Professional Services by Manizheh Stitch by Stitch
Some things never go out of style. The perfect-fitting dress, elegant formal wear, and of course, customer satisfaction which is the hallmark of Manizheh. Need a custom-made dress? Or perhaps a dress alteration? Come on down to Manizheh Studio for top-quality and speedy tailoring services.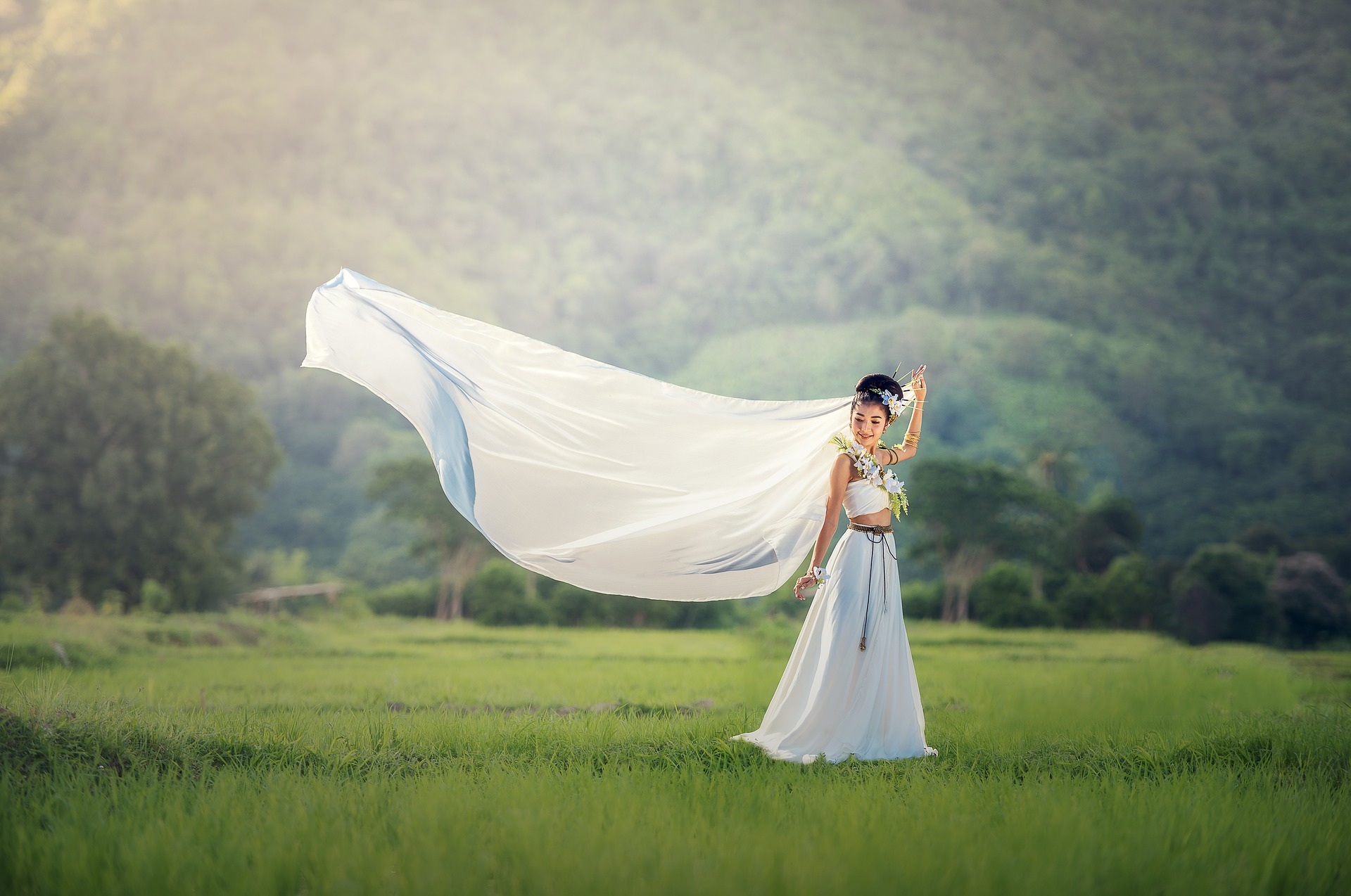 Either a party dress to look stunning or a formal dress to look professional, I am here to help you. Please check my Instagram page to check out my designs.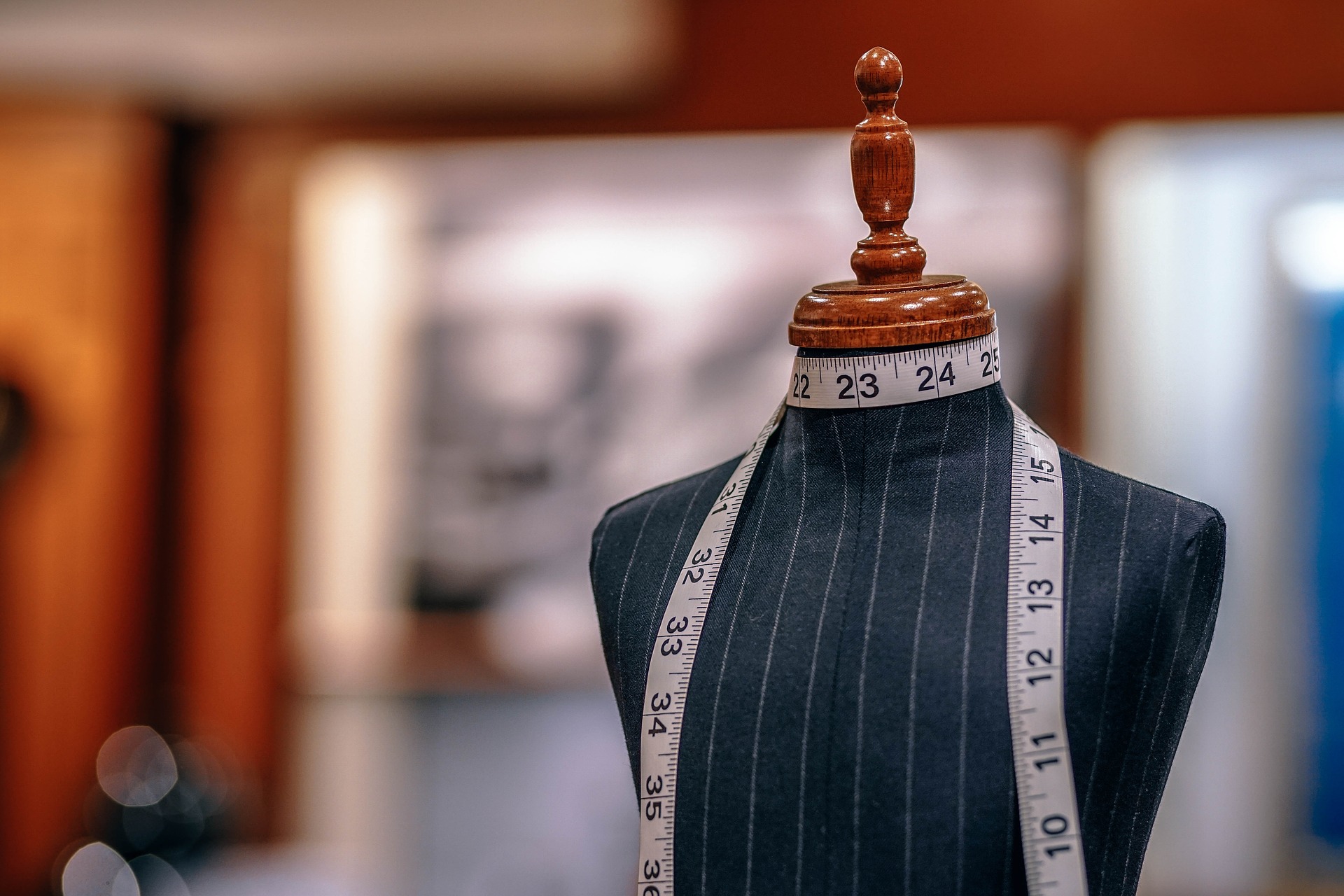 Looking for expert tailoring services in the Edmonton area? You've come to the right place. I take great pride in my ability to provide personally stylized clothing for all of my clients. My hands-on technique ensures a perfect fit every time. Each garment is meticulously cut, sewn, and finished to fit comfortably, wear well, and look great.
11621 17 Ave SW, Edmonton, AB T6W 1Y4, Canada
manizhehstudio@gmail.com
(780) 668 – 5383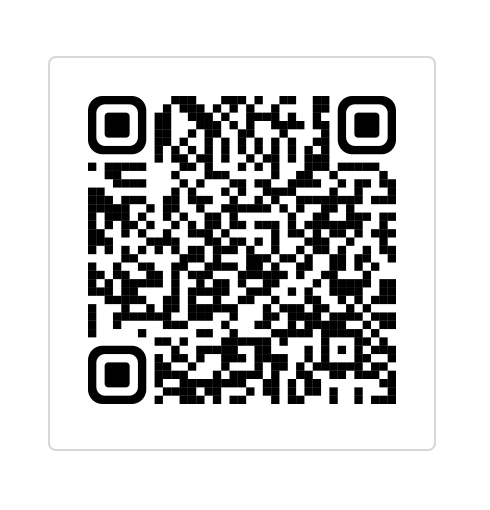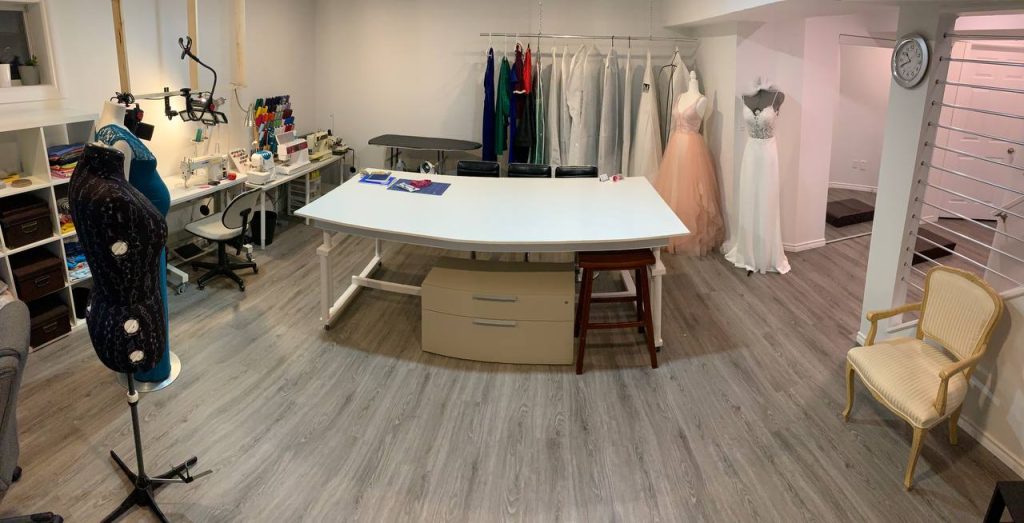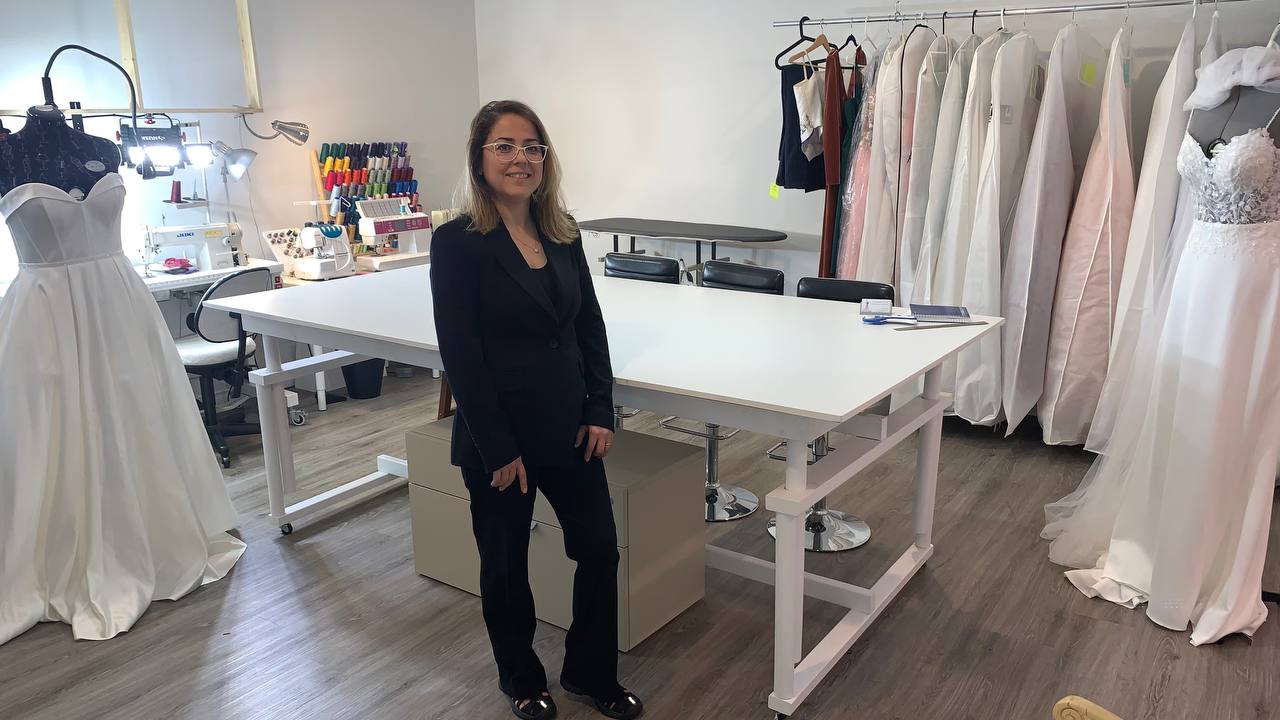 How It All Began
I am passionate about fashion and design. I enjoy every day of my work designing a dress or altering a dress to fit one of my most valued clients.
I love to be outside exploring new adventures with my family and friends as well. I can't lie about the long winter here but I enjoy the beautiful summertime in Edmonton.
Since 2018, I have been serving the Edmonton area with professional tailoring services. My creative approach and efficient workmanship are the key ingredients of my success.
I work with each one of my clients to create a fashion design that suits them, providing a feeling of uniqueness, quality, and beauty. I pride myself on always leaving my clients feeling great about their new look.